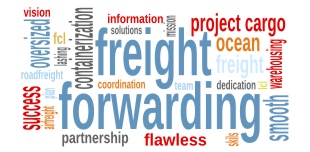 ABOUT
OUR COMPANY
Smart Shipping Solutions is a Romanian private freight forwarding company providing full stop shipping services to the worldwide market and unique competence for special cargoes transportation.
The company combines its flagship products of Ocean Freight, Air Freight, Road Freight and Logistics to deliver globally integrated, custom-made end-to-end solutions.
These work together to offer a unique combination of know-how, skills and dedication for our clients, at anytime, anywhere in the world.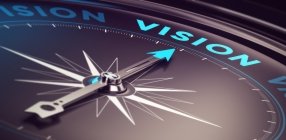 OUR VISION
AND VALUES
Our vision is to provide unique shipping solutions designed to overcome our clients' expectations. Our values are one of long-term business development built on trust and exploring new opportunities.
People makes all the difference
Our team is the most important part of our business and the key to our success.
Out of the box thinking
We are innovators, continually focused on quality and providing services that meet our clients' needs.