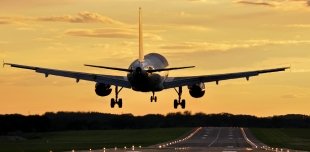 AIR FREIGHT
Airfreight offers the fastest, most direct connection between your shipment origin and destination. Our team will ensure professional management to the entire shipping process and makes sure your products will arrive on time and without error.
With access to passenger, freighter, and charter operators we will desing a transport solution that suits your requirements.
Air Cargo Services:
» Air Carrier Booking
» AWB and documentation
» Inland Trucking
» Consolidation and Handling
» Warehousing and Storage
» Air Freight
» Express Vehicle Shipping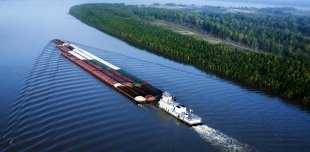 RIVER FREIGHT
The connection between Rhine, Main and the Danube rivers represents the backbone of the inland navigation between north-western European basins and the south-eastern Europe and Black Sea.
This corridor will provide the main east–west link between continental European countries, connecting France and Germany, Austria, the Czech Republic, Slovakia, Hungary, Romania and Bulgaria all along the Main and Danube rivers to the Black Sea.
Therefore we explore river transportation option for cargoes like:
» Project cargo
» Bulk cargo
» Containers and equipments
» Break bulk cargo.